Getting ISO 20000 Consulting in Louisiana (LA)

Who needs an ISO 20000 certification? ISO 2000 is a standard and more like a code of practice recognized as the first international standard for ITSM. So, any company that promises to deliver the most effective IT services should have this certification.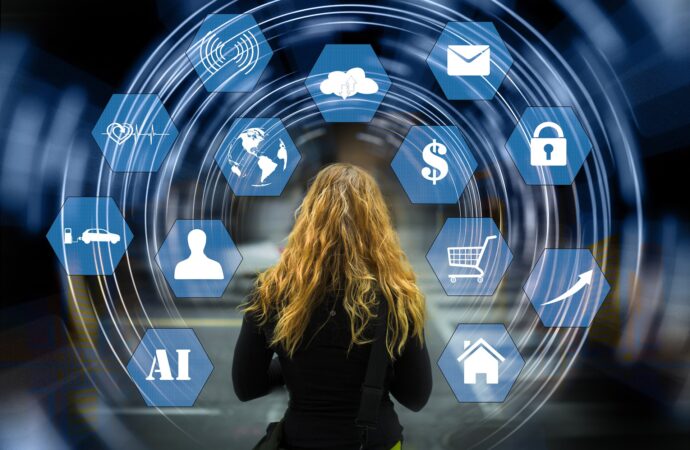 What is ISO 20000? 
ISO 20000 is the global standard that defines the requirements for an International Technology Service Management (ITSM) system. This standard was particularly built to mirror the IT Infrastructure Library (ITIL) framework's best practices.
It gives you a methodology and the entire framework to help you manage your ITSM while simultaneously allowing you to prove how your company follows the best of the practices. With the standard requirements, you will achieve the best practice, helping to improve the delivery of IT services.
Why you need ISO 20000 certification?
The goal of this certification is to help the organization to develop its IT procedures and improve effectiveness. Also, it proves that a company is reliable and maintains a trustworthy IT service infrastructure and attains both employee satisfaction and high-performance levels, and keeps up the company's reputation. For an efficient company, this certification is a very important tool to withhold.
How can you get ISO 20000 certification?
The core requirements for this certification in Louisiana are divided into ten long parts. Out of these 10, the first two are very important and crucial. The entire procedure for ISO 20000 certification can be very exhausting and complicated but if you are based in Louisiana, then don't you worry, IQC The ISO Pros of Louisiana has got you covered.
Who are we?
We're IQC The ISO Pros of Louisiana. We are a highly experienced consulting faculty team that provides you with the best of guidance and every possible help that you need in getting your ISO 20000 certification.
Our company helps you with standard implementation and the best auditing, ISO training, and ISO consulting. Here is why companies in Louisiana choose us.
Why IQC The ISO Pros is the best?
ISO 20000, being the first international standard for ITSM, holds great importance. Our team of experts is well experienced and has dealt with all sorts of ISO certifications.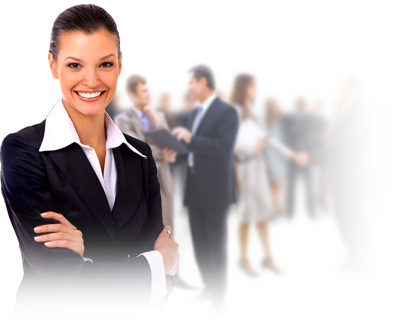 Here is why our organization is the most trusted in Louisiana:
Experienced Team: Our team has been working for a long time in this field, so we understand how tiring and exhausting the entire process can be. Our team of experts helps you with the best of ways to get your company or firm certified in the given time.
Professional Approach: Our team professionals have laid new strategies for each certification, and these take a unique approach, keeping in mind all the main points. These are relatively less cumbersome but very professional.
Affordable Services: Our prices fit your budget. Our prices are very affordable, and yet we do not compromise on quality. We provide you with maximum productivity at your minimum expenditure. 
Now, if you are a resident of Louisiana and struggling with your ISO 20000 certification, then call us now!
IQC The ISO Pros of Louisiana can help you implement, train on, consult, and have your company and/or organization certified on the following ISO Certifications:
If you want to enjoy the above-listed benefits, contact IQC the ISO Pros of Louisiana, now. Our services are accessible in all of the below-mentioned cities: