Getting ISO 14001 Consulting in Louisiana (LA)

Environment management is one of the most important aspects of a business. A company that works in a way without impacting the environment will always be respected. The ISO 14001 boosts the image of your organization and also depicts how you fulfill your social responsibility. Interested in getting ISO 14001 certified? Come to the IQC the ISO Pros of Louisiana.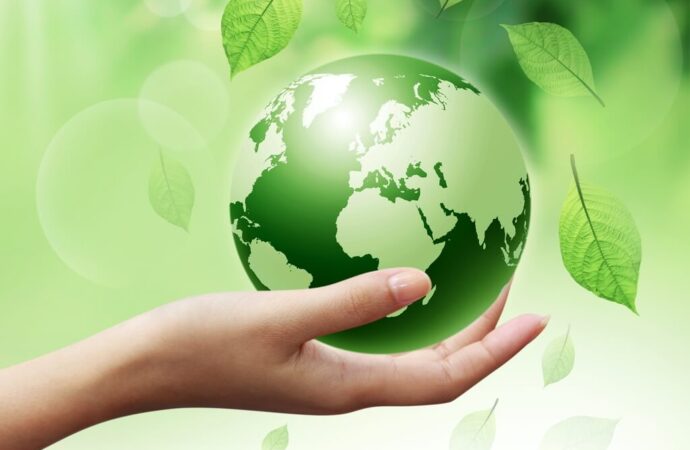 What is ISO 14000 all about? 
The ISO 14001 standard was introduced by International Organization for Standardization (ISO). The motive of its development was the betterment and improvement of the Environmental Management System (EMS).
ISO 14001 requires the organizations to define certain objectives and controls and execute them according to the industry it deals in.
What can ISO 14001 certification do for your business? 
If you successfully get your ISO 14001 Certification, you can prove to your clients and stakeholders that you are aware of your firm's environmental responsibilities. Secondly, the company does face a lot of environmental challenges too. With the ISO 14001 certification, you'll be able to identify and handle the risks related to the environment before it becomes a major problem.
ISO 14001 leads to continuous improvement
The key benefit of the implementation of ISO 14001 is continuous improvement. According to this standard, only implementing the standard and maintaining the EMS is not enough. There must also be constant reviewing so that the necessary improvements can be made.
Environmental Benefits of ISO 14001
ISO 14001 positively impacts your organization by improving your business image. Internally, it reduces the amount of waste produced and the operating cost for the organization. This ISO standard lets you plan everything systemically by keeping the environment in mind. This also increases the efficiency of your work.
ISO 14001 certified means an increase in customer satisfaction. 
Many customers ask the companies they deal with to become more environmentally responsible, i.e., be ISO 14001 certified. The public's perception of your company will be positively impacted if you get ISO 14001 certified.
The certification would bring new customers to your company and reduce the trade barriers too. It will also improve your organization's scope to get international contracts.
With time, countries are becoming environmentally responsible. This is it would be better if you get your ISO 14001 certification now, as, with time, this would become a necessity and not just a choice.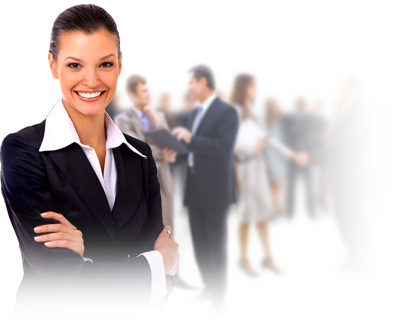 We are the best for you. 
We, IQC the ISO Pros of Louisiana, can help your company get your ISO 14001 certification. Our company is the best training and consultation company in Louisiana. Companies love us because of the following points-
Our professionals have years of extensive experience. Our company has worked with and provided its training services to all kinds of organizations in the past.

Quality is something we never compromise with. We guarantee the best quality services at amazing prices.

Your company's employees will be trained and guided by our most qualified and experts.

We assure you that we will ask for no extra or hidden charges during the training and consultation process.
We, IQC the ISO Pros of Louisiana, are known for customer satisfaction in our services. Have a doubt? Contact us now and talk to our expert.
IQC The ISO Pros of Louisiana can help you implement, train on, consult, and have your company and/or organization certified on the following ISO Certifications:
If you want to enjoy the above-listed benefits, contact IQC the ISO Pros of Louisiana, now. Our services are accessible in all of the below-mentioned cities: