Getting CMMI Implementation in Louisiana (LA)

Managing a company can be quite hard if the processes in your firm are complex. However, by Getting CMMI Certified in Louisiana (LA), you can change this notion. It is a process model that helps you clear your paths and flourish your business by reducing risks and costs. 
This also helps you publicize and build conduct the points to improved administration.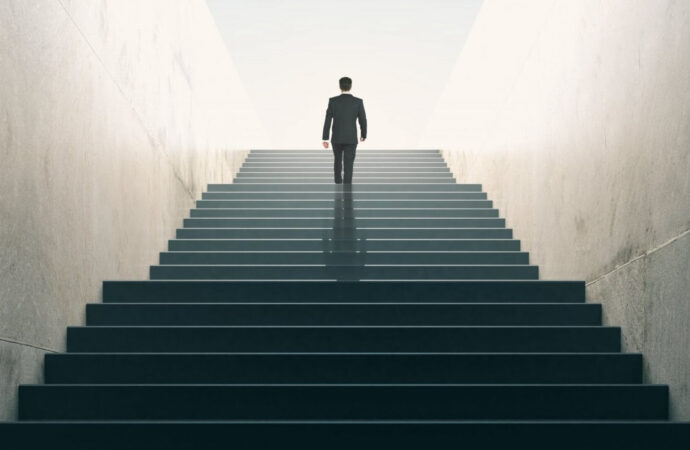 Who can help you in getting certified?
IQC the ISO Pros of Louisiana as an advisory and trainee organization will help you achieve your goal easily. Getting certified is not a piece of cake. The process and implementation are very difficult and hectic. And this is why you need us. Our main job is to reduce the burden on you and increase your sales. 
So, connect with us now!
What is CMMI certification?
The CMMI certification, i.e., capability maturity model integration, was developed by Carnegie Mellon University. It is an appraisal program helping you streamline your organizations. Generally, this certification is used for our government contract. It also helps you increase sales and decrease the cost of your products. 
Some benefits are described below.
More recognition: Having CMMI certification gains you national as well as global recognition. This recognition helps you attract more customers.
Improved Customer trust: customers nowadays seek quality, and that can be assured to them by CMMI certification. This certification reduces the risk of the products that are less sold. 
Decreasing cost price: by getting CMMI certification, you get original products at a low price. It'll help you win the trust of your retailers.
Who are applicable?
This certification is generally required for government tenders and also for web development companies. Mostly the IT sector companies are interested in getting CMMI certified. But generally, you can apply. There are different maturity levels from 1-5 According to the level of your company.
Here are the steps to get a better level stipulation.
Recognition: understand the level of your company following CMMI. Understanding and managing properly can help you upgrade your level.
Change: change according to your audience and adapt according to the market is one of the main steps to get better.
Inspection

: inspect and assess the flaws in your systems and staff. This step can help you better know your firm's position and create a good chance for certification.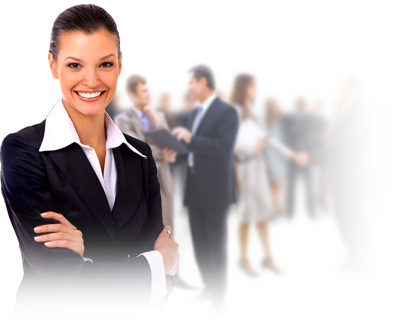 Our firm is training and consulting which can help you achieve the above-mentioned certification. We help in all types of certification and ISO-related services. And we don't stop only at providing services we also keep a check regularly on our customers so that they don't face a problem. 
We believe in adding quality and value to your time. Customer satisfaction is our mission. We are a trusted firm not only in Louisiana but in the whole country. Providing proper services is our job and reducing burdens on you people is our intention. 
We have a team of professional ISO consultants ready to solve any of your problems. Need help regarding any ISO standard? Call now and get the best possible advice.
IQC The ISO Pros of Louisiana can help you implement, train on, consult, and have your company and/or organization certified on the following ISO Certifications:
If you want to enjoy the above-listed benefits, contact IQC the ISO Pros of Louisiana, now. Our services are accessible in all of the below-mentioned cities: