Getting ISO 13485 Consulting in Louisiana (LA)

Are you worried about the quality control of your medical device industry? Well, getting ISO 13485 certified in Louisiana (LA) can help you out. The process of certification is not easy. It requires expert knowledge. You can get consultation and training services from IQC The ISO Pros of Louisiana (LA).
We have aided many firms to get benefits of the certification. Read along to get insights about ISO 13485 certification.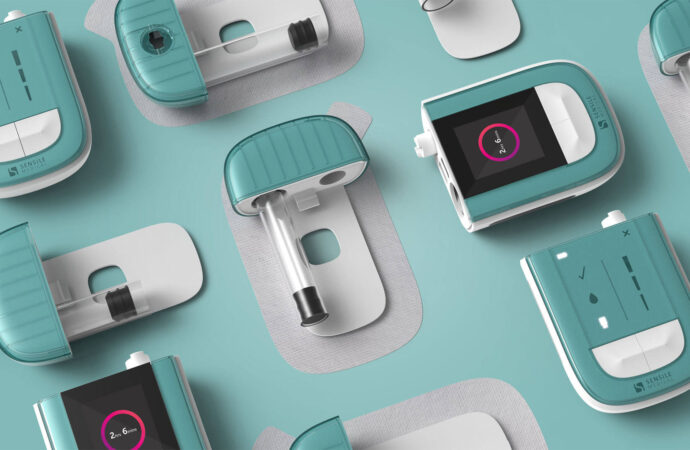 What is ISO 13485 certification?
The medical devices producing industries must depict the epitome of quality. ISO 13485 certification is one such international level certification that helps such industries to manage their quality management system (QMS).
The medical device industry is unique, with unique standards for quality control. To deliver a well-appreciated product, maintaining a high level of quality is a must. If your firm cannot produce the desired result, ISO 13485 certification can benefit you a lot. 
Who should get certified to ISO 13485? 
All the industries in the medical devices industry, from manufacturers to supply chain departments, must establish a good quality management system (QMS). Therefore, it becomes essential to get ISO 13485 certified. In many international deals and meetings, the primary requirement set is an ISO certification.
So, if you are doubtful whether to get your company certified or not, the answer must be clear. 
Why is it essential to get certified to ISO 13485 certified?
In today's time, the competition is extremely high. Each firm wants to take its place in the market. There are a lot of benefits offered by ISO 13485. 
It is essential to maintain the integrity of the firm. One of the simple ways is to get ISO 13485 certified. This certification will help your firm to establish schemes and techniques to improve the conditions of your firm. 

The stakeholders will trust your firm. They will choose your firm over others as the certification will act as proof of your quality.

The relationship with your client will increase as the quality of the product is supreme.

Your firm will manage to save a huge sum of money. 
Why is IQC The ISO Pros of Louisiana (LA) the best choice for your firm?
At IQC The ISO Pros of Louisiana (LA), we believe in providing world-class training and auditing services. We have a team of professional & skilled consultants who have given their entire strength to make the customer satisfied. 
Our ISO consultants have been in this field for quite a long time, and immense experience has been gained. Our customers in Louisiana trust us and have faith in us due to many reasons. We have affordable prices and deals. The methodology used is highly different and unique for each industry.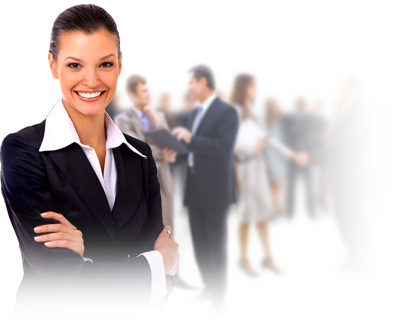 We firmly hold the view that any firm can get certified and maintain a set quality standard. With us, you can make your success definite. If you want your firm to be in the range of companies that benefited from certification, get your booking done with us today. We will be happy to serve you!
IQC The ISO Pros of Louisiana can help you implement, train on, consult, and have your company and/or organization certified on the following ISO Certifications:
If you want to enjoy the above-listed benefits, contact IQC the ISO Pros of Louisiana, now. Our services are accessible in all of the below-mentioned cities: