Getting AS9100 Consulting in Louisiana (LA)

Getting AS9100 certified in Louisiana (LA) is not an easy task. It requires patience and continuous hard work. If you are new and have no knowledge about the process, then IQC The ISO Pros of Louisiana (LA) can help you. 
We are a training and consultancy firm in Louisiana (LA). We have aided many firms to get achieve the quality management requirements. To know more about benefits and importance, read this article in full.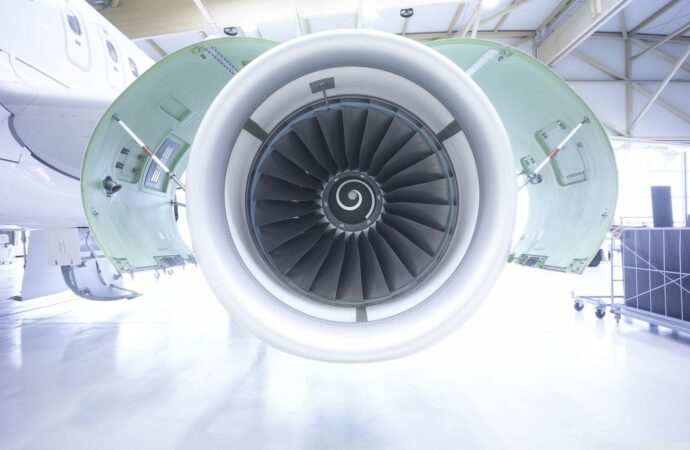 What is AS9100 certification?
For industries in the aerospace industry, AS 9100 certification serves to maintain a quality management system (QMS). The aviation and defense industry has wide quality requirements to be met. And this certification helps in effectively meeting those quality requirements.
This certification is crafted down by the society of SAE international with the help of the American Aerospace quality group (AAQG), along with inputs from the international aerospace quality group (IAQG) and the society of British aerospace companies (SBAC).
It becomes difficult to maintain and control the quality of the products. But the guidelines stated in AS9100 will help you incorporate different techniques which will lead to the betterment of your industry. So, if you want an effective quality control system, go for this certification.
Why go for AS9100 certification?
Many industries that do business with the aviation industry put the requirement of AS9100 certified as their major priority. So, to grab international deals and opportunities, all you need to do is get AS9100 certification. 

Not only can you crack more deals, but you can also form a brand image. This provides you to explore other markets with confidence.

It gives you large access to OEM'S

The AS9100 certification makes your employees and managers make good and progressive decisions based on facts rather than on vague statements.

You can have long-term agreements with a supplier that will be cost-effective as well as time-saving. Suppliers who work with you can provide you better products to gain on both ends.

The needs of the customers are put first. This will help build a strong relationship that will work for a long period.
Why IQC The ISO Pros of Louisiana is a perfect choice?
IQC The ISO Pros of Louisiana (LA) will guide you in every step of the process. We provide a cool range of consultancy and certification services. We hope to provide you with every detail you need to in any required certification.
Reasons for choosing us are –
Cost-effective methods– We offer the best pricing options in your town. If you need quality services at the best prices, definitely reach out to us.
Training and auditing

– we plan for your firm, perform a gap analysis audit and train your employees to learn and follow up the tips and tricks of getting certified. We help you implement procedures and practices that will help you attain the certificate most easily and quickly.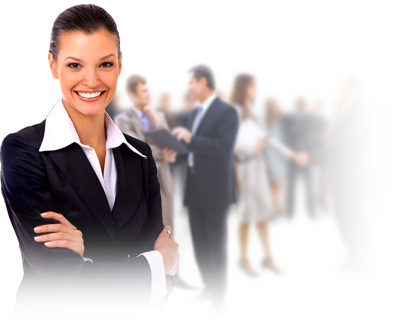 So, if you want to enjoy the benefits of getting AS9100 certified and want the certification process smooth, contact our experts now!
IQC The ISO Pros of Louisiana can help you implement, train on, consult, and have your company and/or organization certified on the following ISO Certifications:
If you want to enjoy the above-listed benefits, contact IQC the ISO Pros of Louisiana, now. Our services are accessible in all of the below-mentioned cities: