Welcome to the ISO Pros of Louisiana

IQC the ISO Pros of Louisiana is an ISO consulting and training company. Our professionals help other companies in implementing and getting certified to ISO standards. We train employees and also offer consultation wherever necessary.
Since the beginning, our professionals have helped over a hundred companies in the state. And we can help your firm too. If you need help regarding any ISO standard, reach out now. Our experts can help you with a whole lot of ISO standards.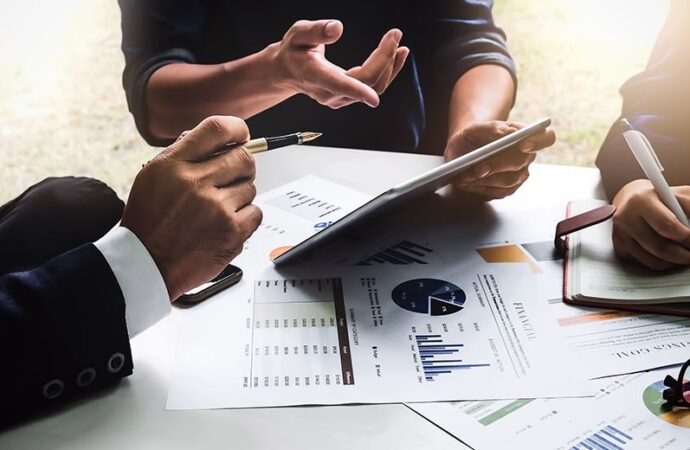 Please go through some common ISO standards we can help you with:
---
Workers, be it any organization, play the most integral part in leading a company to success. However, many companies, usually manufacturing facilities, take worker safety for granted. They offer a poor and risky working environment for them to work in. And it leads to the loss of thousands of lives each year. 
This is why implementing and certifying ISO 45001 is so important. It's an ISO standard in the occupational health and safety sector. This standard aims to ensure the health and safety of employees within an organization or company.
And to achieve this, the interested party has to implement or integrate the guidelines stated in the standard. It will help in making the workplace safe for workers. Getting certified for this ISO standard is beneficial both for your workers and for your firm.
It's because when your firm gets certified, the customers will begin to trust you. They'll be able to work without fear in your company. And this is going to boost confidence and efficiency. Your workers will think highly of you and will work with more motivation than ever.

Why do you need IQC the ISO Pros of Louisiana, for getting certified?
Companies make the mistake of thinking that ISO certifications are easy to achieve and never care to hire consultants. And this makes the entire process sound too complex and leads them to the middle of nowhere. This is why it's important to hire ISO consultants.
IQC the ISO Prof of Louisiana is one of the most reliable and famous ISO consulting companies in Louisiana. Here is how we help companies in getting certified: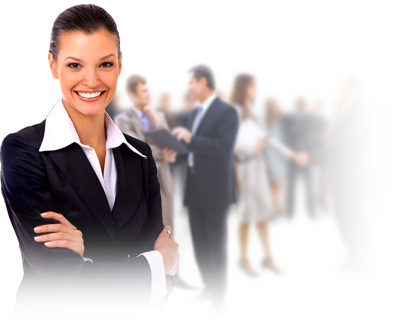 Contact us now!
You have to decide whether you want to make the certification process hard or easy. You can make it hard by attempting it on your own. Or you can make it super easy and assure your success by contacting IQC the ISO Pros of Louisiana.
IQC The ISO Pros of Louisiana can help you implement, train on, consult, and have your company and/or organization certified on the following ISO Certifications:
If you want to enjoy the above-listed benefits, contact IQC the ISO Pros of Louisiana, now. Our services are accessible in all of the below-mentioned cities: